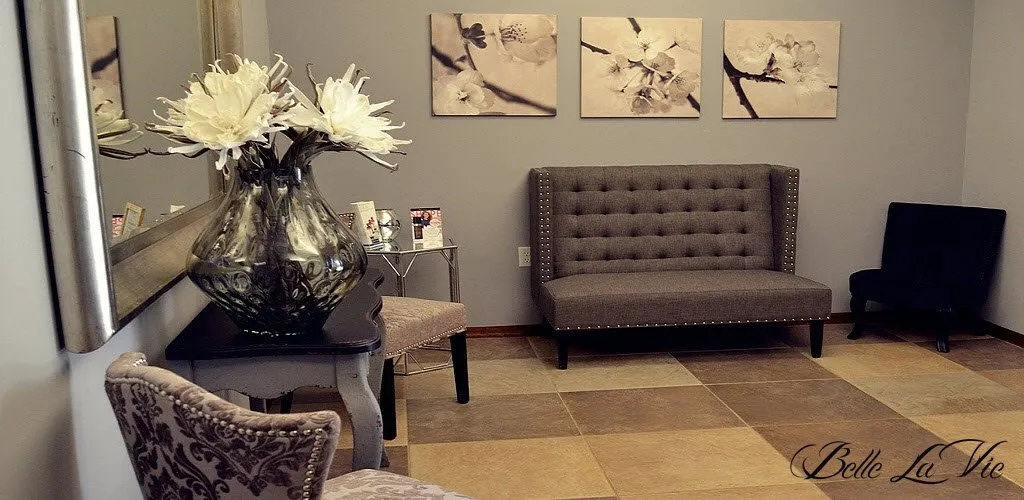 Welcome To Your Med Spa Experience

Welcome to Belle La Vie Med Spa where your beauty and health are our number one priority. Our expert staff is ready to assist you with the most advanced techniques in acne, anti-aging, waxing, laser hair removal, as well as medical spa services. 
At Belle La Vie Med Spa, we want to help you look and feel your best. We believe that by educating our clients, we can help you achieve and maintain flawless, healthy, young-looking skin for years to come.
Our staff is ready to provide you with a detailed skin care regimen designed just for you, no matter your skin type. Our goal for you is to prevent the aging process, correct problematic skin, and maintain a younger, healthier, more vibrant you! At Belle La Vie Med Spa…we will help you be your best you!